FREE INFOGRAPHIC
Achieving long-term value-based care success with the right partner.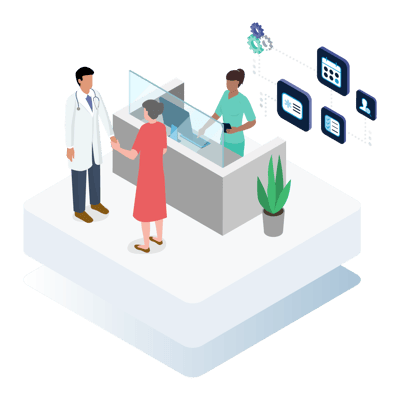 Having a partner focused on supporting optimal care delivery and patient wellness can reduce practice burden. Veradigm has the solution.

Download our Veradigm® Care Partner patient journey infographic to learn how our six-part service and software solution supports your organization for long-term success as you transition to value-based care.
Transition to value-based care by analyzing payer contracts and optimizing workflows
Improve patient health through care-gap detection and targeted health initiatives
Drive better outcomes for individual patients through pre-visit planning and patient monitoring
Healthcare
that's Open,
for Everyone.
It's Possible.